Everyday People
Supporting

Everyday Heroes
Providing Support to the Families of Fallen First Responders
Founded in 1956, The 100 Club supports the families of those courageous police officers and firefighters who give their lives in service of the citizens of Memphis and Shelby County.
Become a Member
How to Support 100 Club of Memphis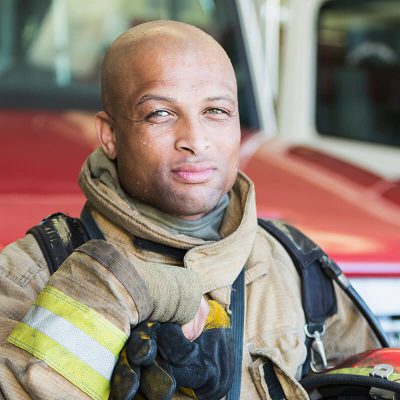 Become a Member
Join our community to help support our everyday heroes.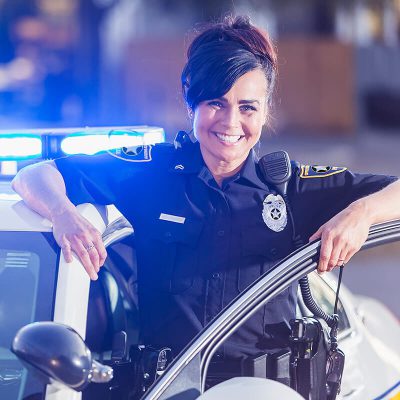 Renew Your Membership
You can renew your membership at any time.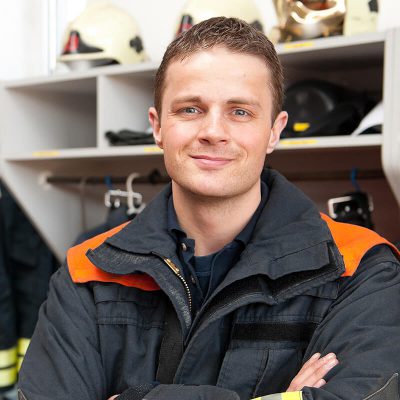 Our Awards
We honor and celebrate the achievements of our heroes.